Bjork and Attenborough!
Thursday, August 8th, 2013
I had the pleasure of featuring in a documentary with two genuine living legends: Artist Bjork and broadcaster / naturalist Sir David Attenborough. What an honour!
I visualised Bjork's track Crystalline in water which features briefly in the show, I will upload the whole video soon.
Watch it while you can by clicking here
Or see the trailer here: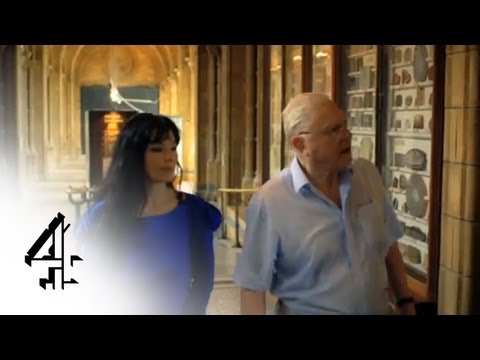 One response to "Bjork and Attenborough!"